Shop
Live, Play, Dance in our Clothing!
HAPPY HOLIDAY SEASON
We are in Bali creating next year's clothing.
The last ship date this year is 11/28/17.  We will resume in January (weather permitting to access warehouse).
Thank you for your business!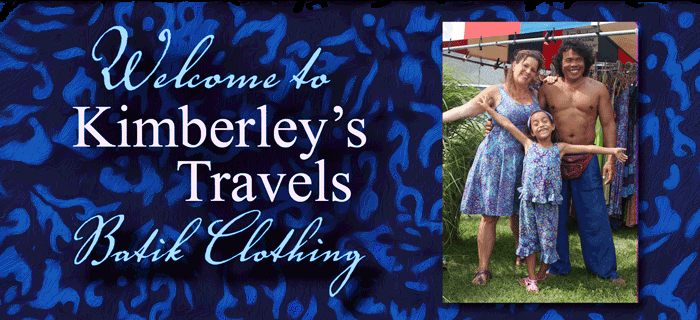 Hand made batik clothing made in Bali
Free U.S. Shipping on all orders.
CUSTOMER SERVICE 603-750-5115